Welcome at Norbert Siedler's Website
Current topics: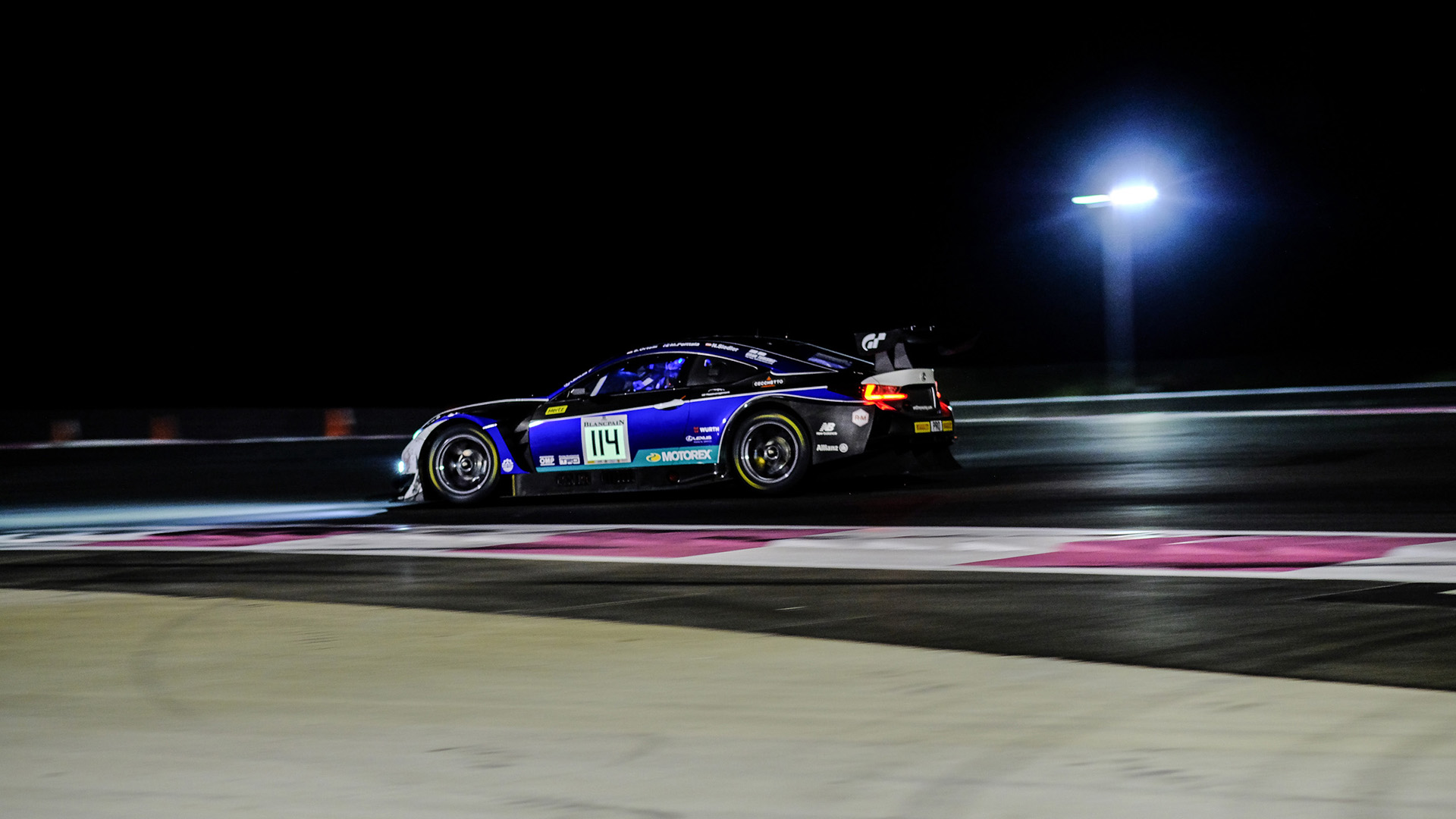 Le Castellet, 3rd June 2018
Two weeks after the podium success in Silverstone (GB), Norbert's Lexus was in a promising position at the Blancpain Endurance Cup in Le Castellet (F) for a long time again. After the first half of the six-hour race on Saturday, the Tyrolean and his team-mates covered the fourth position. But a broken steering after a collision between team-mate Stephané Ortelli (MCO) and a Porsche ended the fight for a strong result.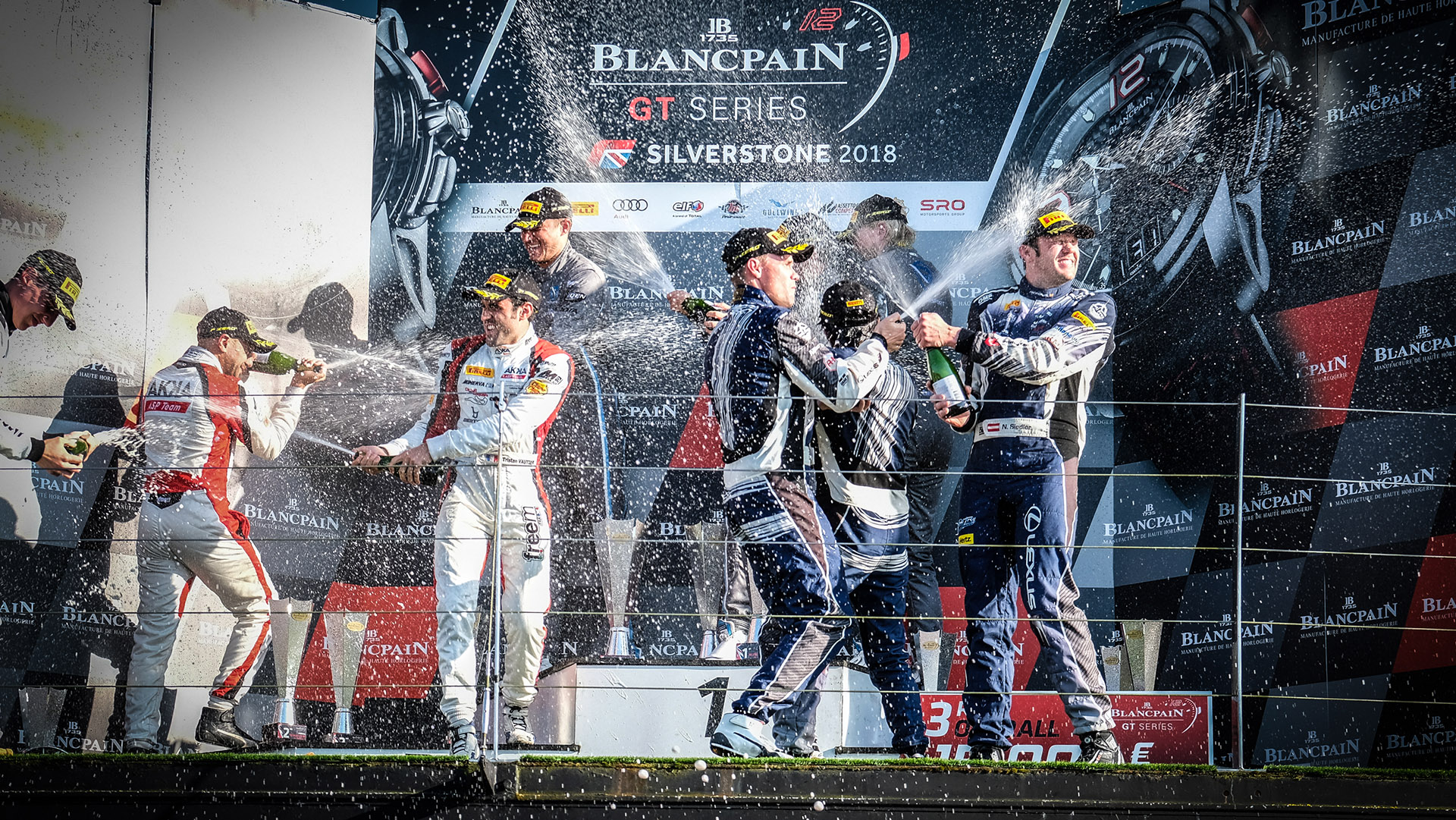 Silverstone, 21st May 2018
Norbert celebrated his first trophy of the season with the third place at the Blancpain GT Series event in Silverstone (GB) on Sunday. The success meant the first podium-result for Lexus in Europe's most important GT3-series as well. Norbert and his Emil Frey Racing team-mates had started into the three-hour race from the eighth starting position.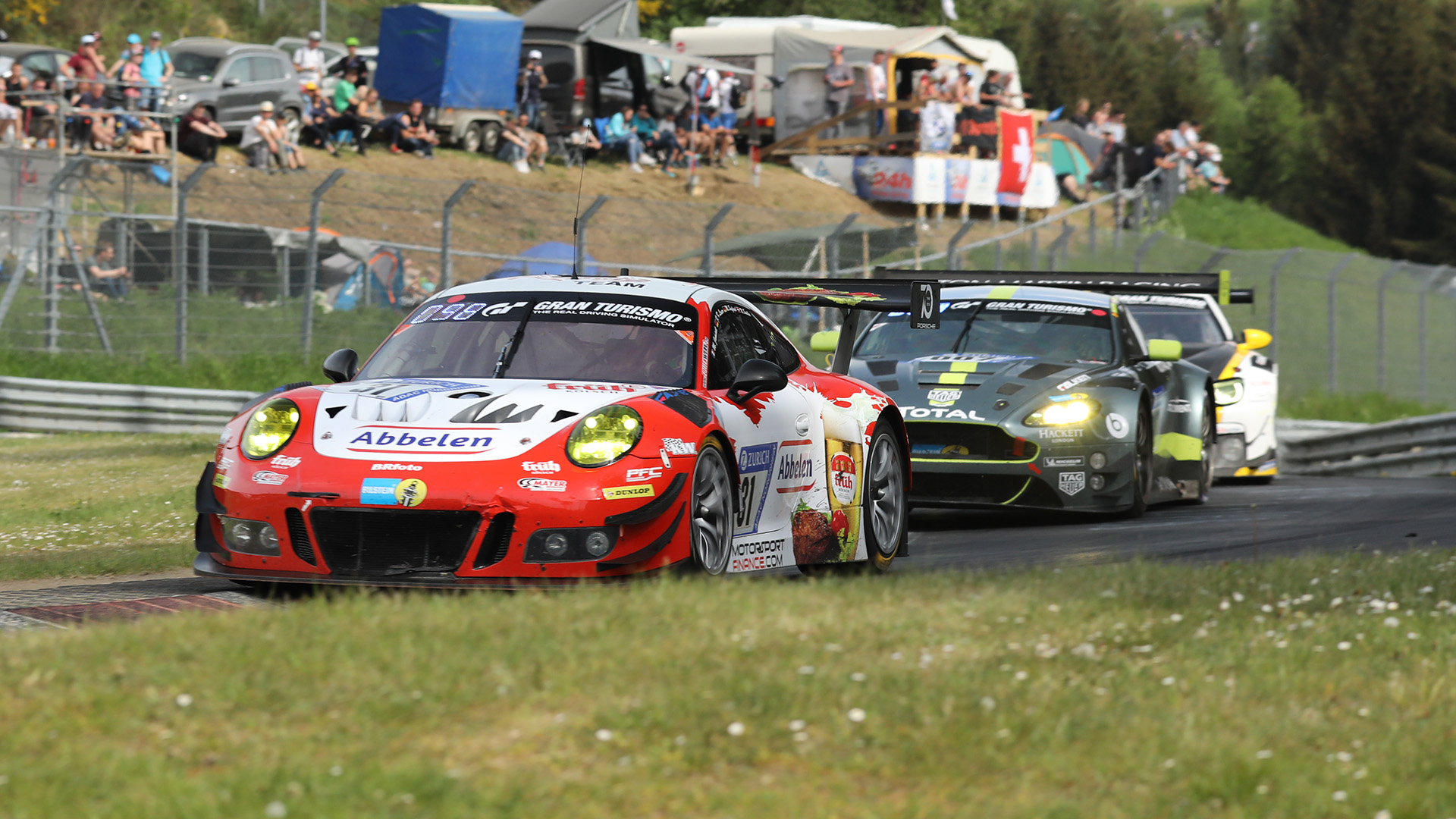 Adenau, 14.05.2018
At the famous Nürburgring 24 Hours a courageous performance by Norbert Siedler and his team-mates was not rewarded. After an excellent third place in qualifying, a top result was still possible for the drivers of the Frikadelli-Porsche despite two set-backs in the first hours. But a technical failure in the drive train caused a retirement during the night.
EVENTS 2018
Blancpain
Sprint
06. – 08. April 2018
Zolder (BE)
05. – 06. May 2018
Brands Hatch (GB)
22. – 24. June 2018
Misano (IT)
01. – 02. September 2018
Budapest (HU)
14. – 16. September 2018
Nürburgring (DE)
Blancpain
Endurance
20. – 22. April 2018
Monza (IT)
18. – 20. May 2018
Silverstone (GB)
01. – 02. June  2018
Circuit Paul Ricard (FR)
26. – 29. July 2018
24 Hours of Spa
28. – 30. September 2018
Barcelona
Nürburgring-Nordschleife
24. March 2018:
ADAC Westfalenfahrt
14. – 15. April 2018:
24h-Qualirennen
10. – 13. May 2018:
ADAC 24h Nürburgring
07. July 2018:
Adenauer ADAC RS-Trophy
18. August 2018:
6-Stunden-Rennen
22. September 2018:
Reinoldus-Rennen
06. October 2018:
ADAC Barbarossapreis
20. October 2018:
DMV Münsterlandpokal
Specials:
Portrait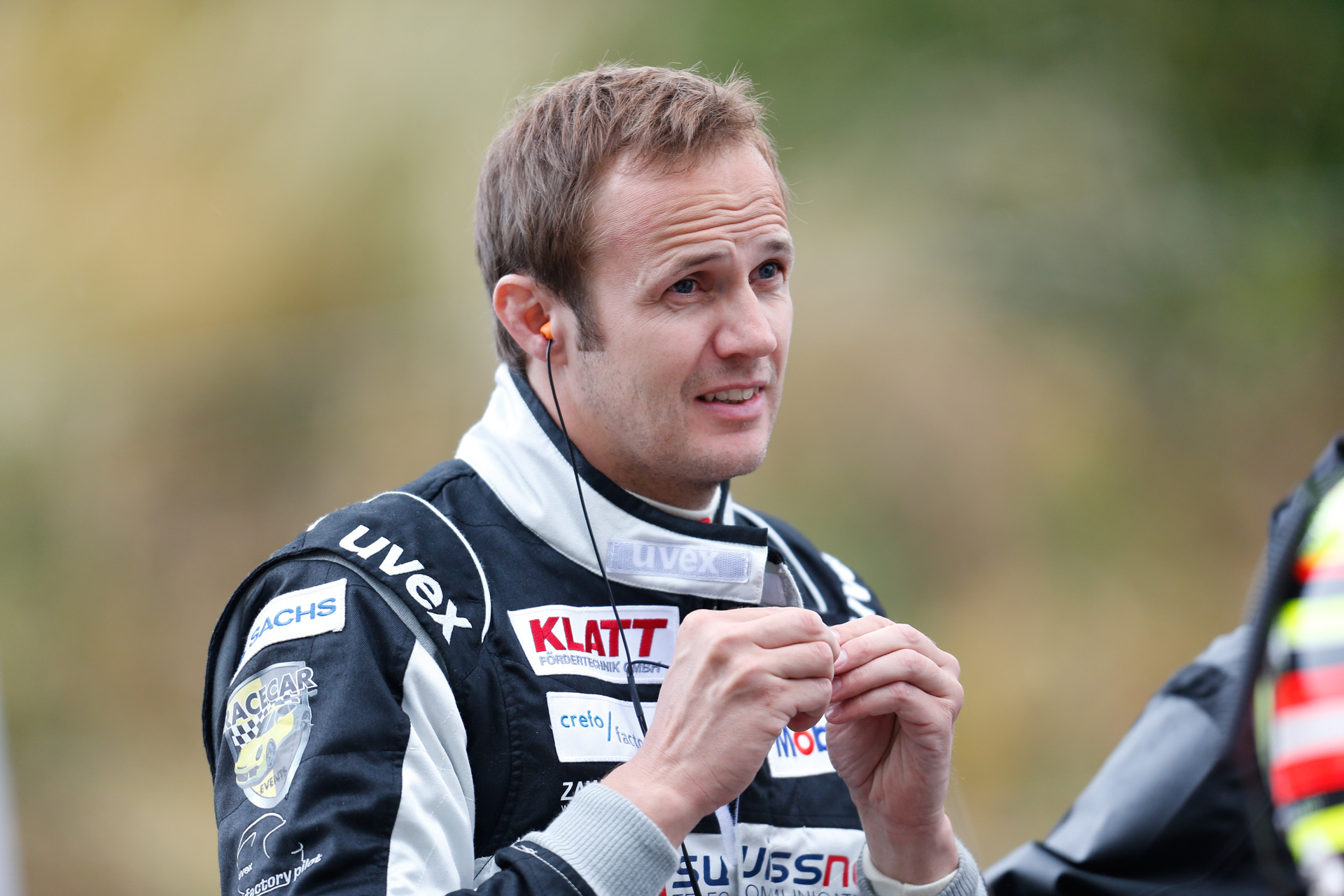 At the weekends a pro race driver – at home a family father. Learn how Norbert made his way from formula driver to GT professional.
Series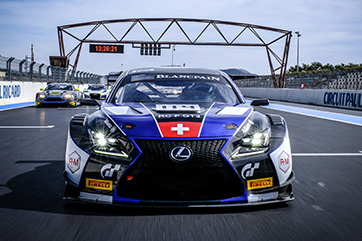 In 2018 Norbert has his focus on three different series:
BLANCPAIN SPRINT CUP
BLANCPAIN ENDURANCE CUP
NÜRBURGRING-NORDSCHLEIFE (VLN + ADAC 24)