Welcome at Norbert Siedler's Website
Current topics: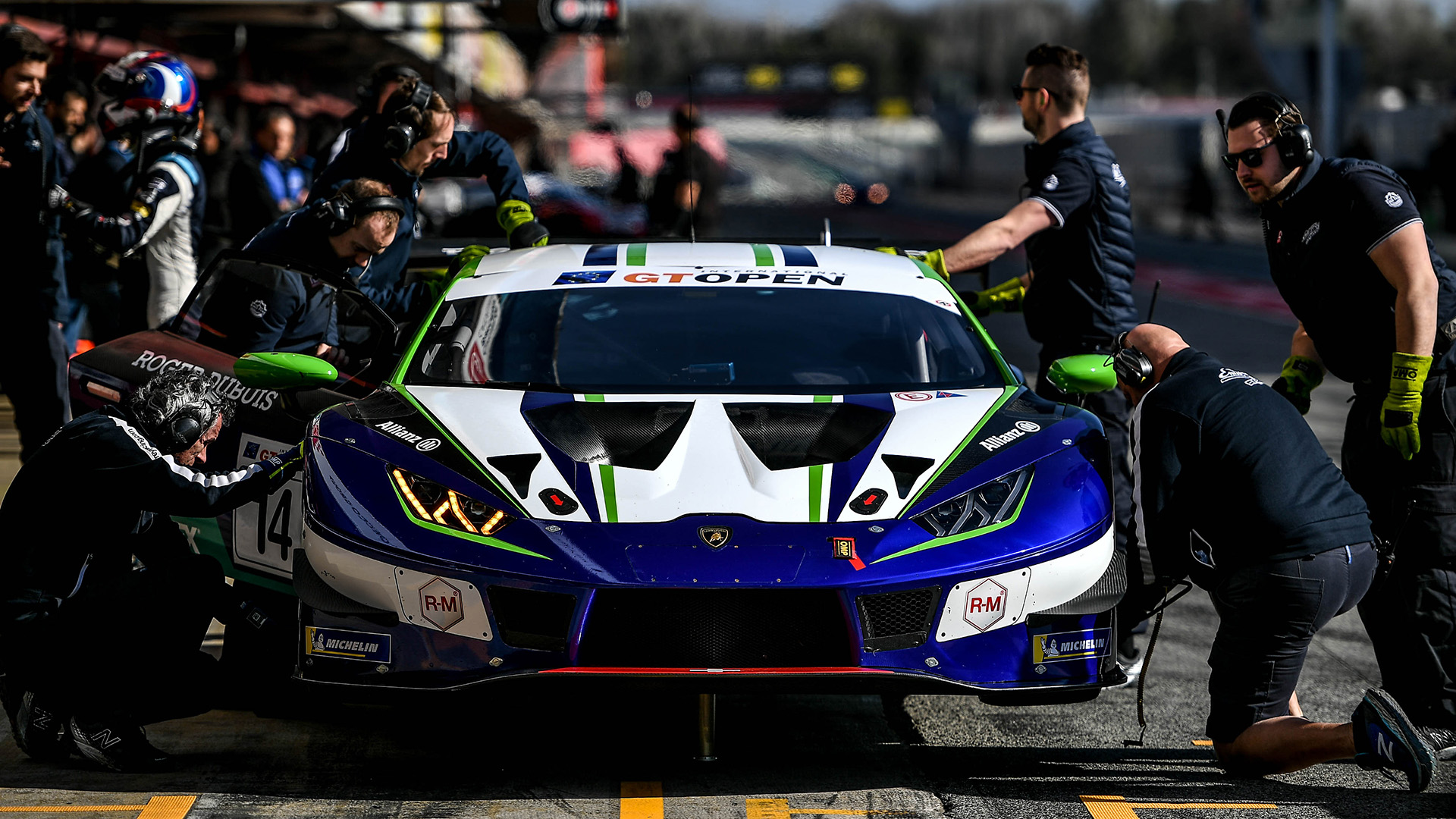 Wildschönau, 9th March 2019
Norbert will race on the European circuits with a Lamborghini Huracán again in this season. The Tyrolean changes from Lexus to the Italian sports car brand together with his team Emil Frey Racing. In the International GT Open the experienced driver wants to fight for victories from the first race on.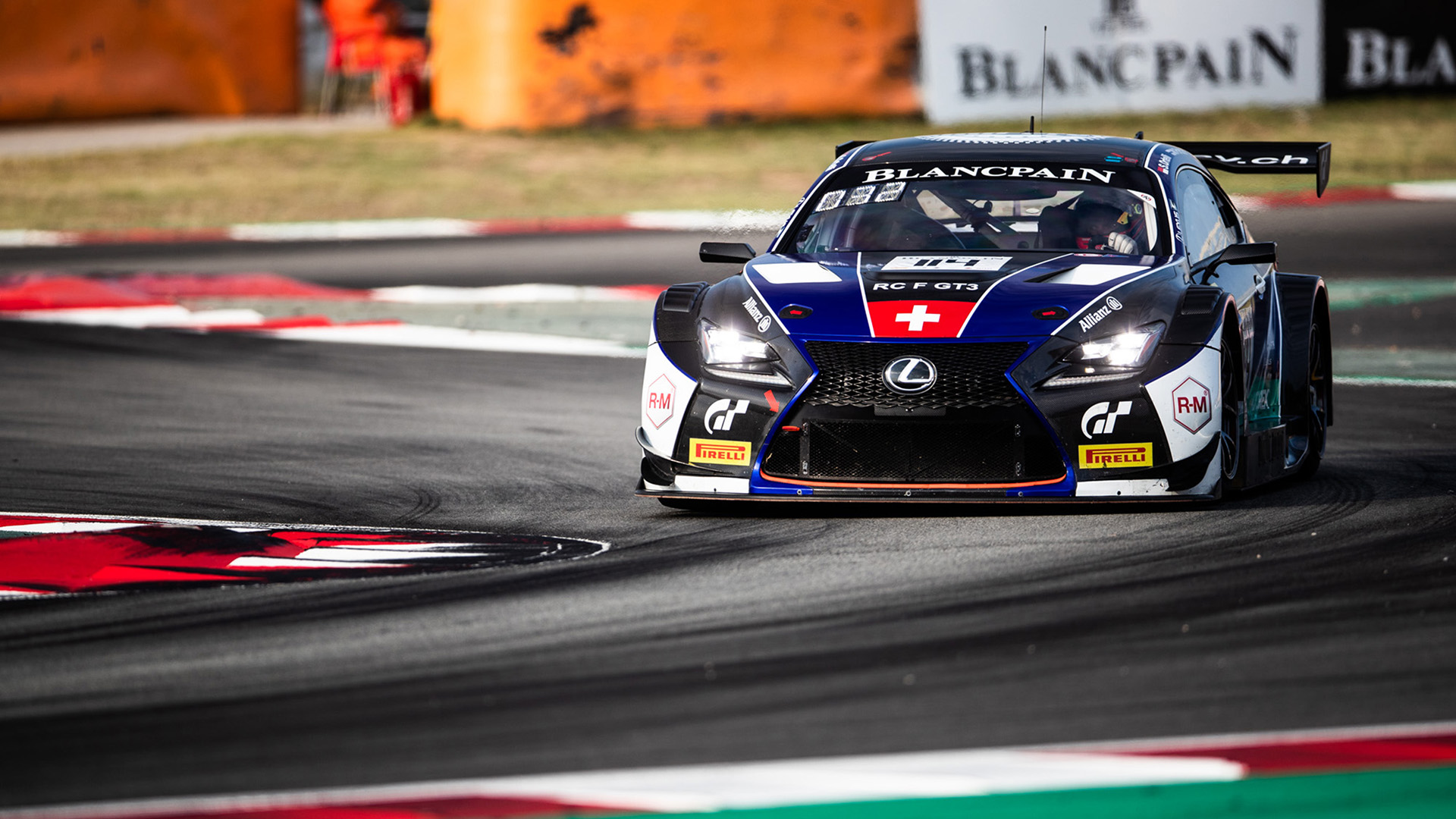 Barcelona, 30th September 2018
At the Blancpain Endurance Cup season final in Barcelona (ESP), Norbert was stopped by technical issues twice. At first an engine failure in qualifying forced the Austrian and his Lexus team-mates to start the race from the pit-lane. After a strong race to catch-up, another technical issue caused an early retirement in the race around an hour before the end.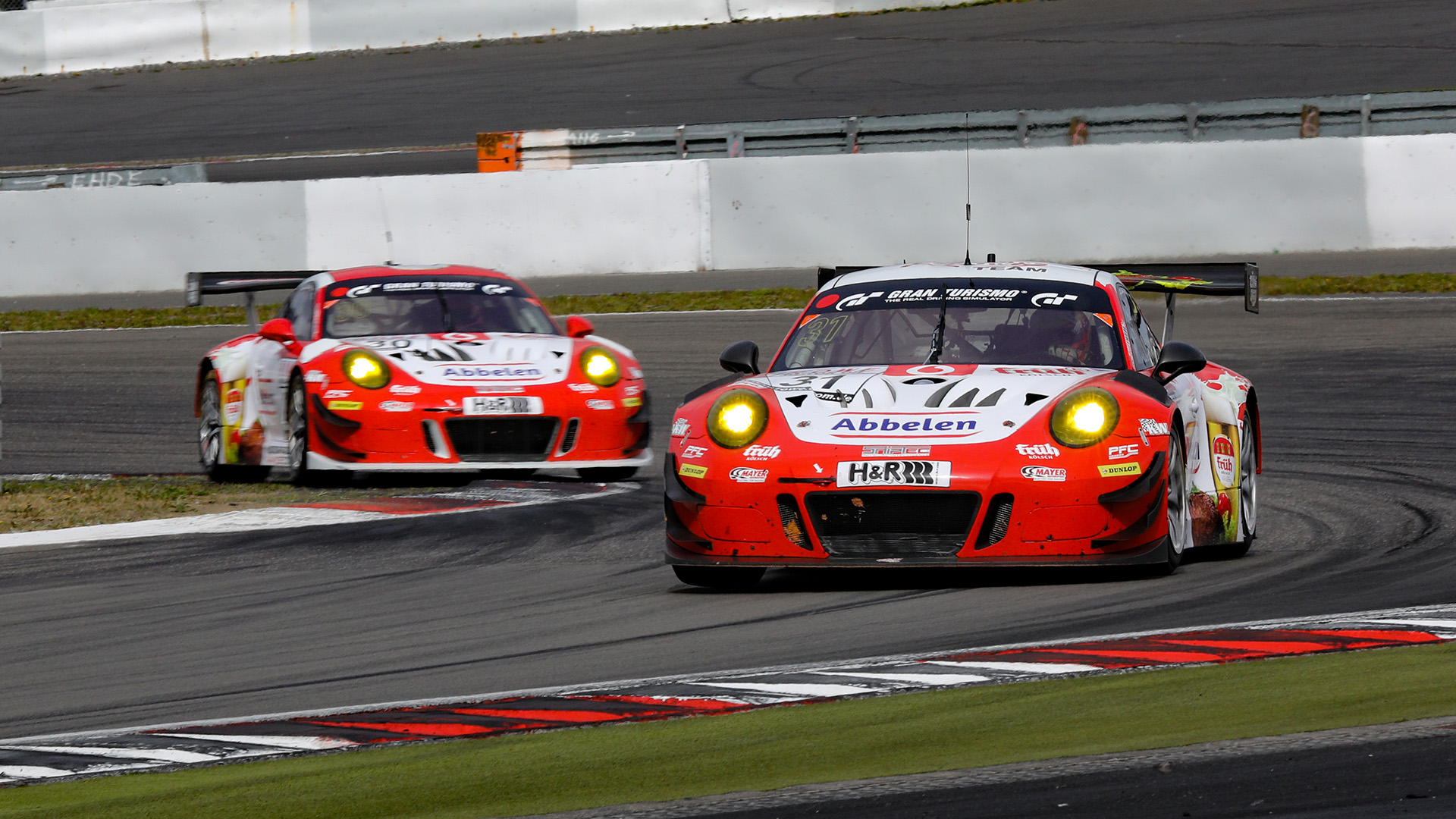 Adenau, 23.09.2018
Mit dem zweiten Platz beim siebten VLN-Lauf hat sich Norbert am Samstag ein weiteres Top-Ergebnis auf der Nürburgring-Nordschleife gesichert. Vom siebten Startplatz kämpfte sich der Tiroler gemeinsam mit seinem Teamkollegen Lance David Arnold (D) schnell auf den zweiten Rang. Nach vier Rennstunden verpasste das Duo vom Frikadelli Racing Team den Sieg nur um wenige Sekunden.
EVENTS 2018
Blancpain
Sprint
06. – 08. April 2018
Zolder (BE)
05. – 06. May 2018
Brands Hatch (GB)
22. – 24. June 2018
Misano (IT)
01. – 02. September 2018
Budapest (HU)
14. – 16. September 2018
Nürburgring (DE)
Blancpain
Endurance
20. – 22. April 2018
Monza (IT)
18. – 20. May 2018
Silverstone (GB)
01. – 02. June  2018
Circuit Paul Ricard (FR)
26. – 29. July 2018
24 Hours of Spa
28. – 30. September 2018
Barcelona
Nürburgring-Nordschleife
24. March 2018:
ADAC Westfalenfahrt
14. – 15. April 2018:
24h-Qualirennen
10. – 13. May 2018:
ADAC 24h Nürburgring
07. July 2018:
Adenauer ADAC RS-Trophy
18. August 2018:
6-Stunden-Rennen
22. September 2018:
Reinoldus-Rennen
06. October 2018:
ADAC Barbarossapreis
20. October 2018:
DMV Münsterlandpokal
Specials:
Portrait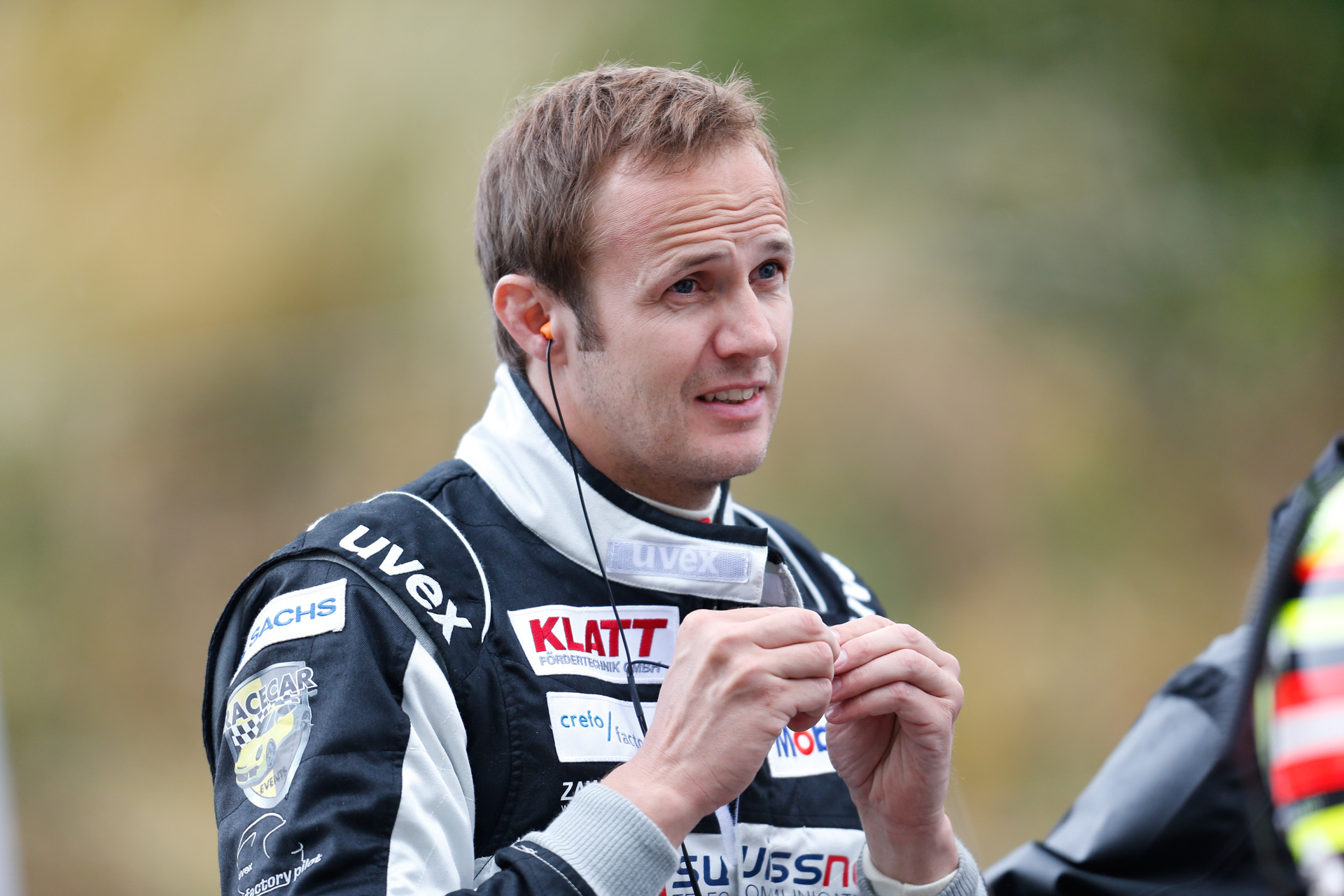 At the weekends a pro race driver – at home a family father. Learn how Norbert made his way from formula driver to GT professional.
Series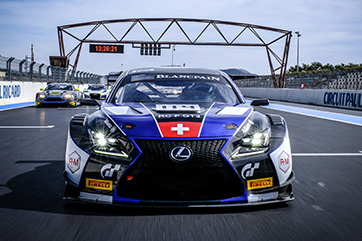 In 2018 Norbert has his focus on three different series:
BLANCPAIN SPRINT CUP
BLANCPAIN ENDURANCE CUP
NÜRBURGRING-NORDSCHLEIFE (VLN + ADAC 24)